1/28/1958
Ed purchases a clay plant in Olmsted, Ill. for $39,000 (minus eight years of back taxes) from the American Charcoal Co. in Detroit and renames the new company "Star Enterprises."
Related Articles...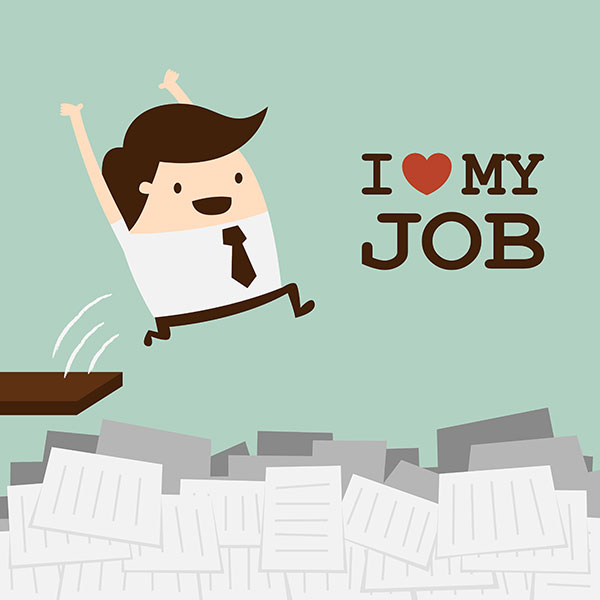 As you hire more people you may no longer feel as connected to your employees as you once did. Two skills can solve that problem.
Read More ...
New ideas are often viewed as scary. They challenge the status quo, make people nervous, cause us to dig our heels in, and have the power…
Read More ...
Dave Gardy badgered his partners — until they saw the light.
Read More ...