7/1/1977
Lowe's Inc. establishes its first in-house advertising and promotion department.
Related Articles...
Plan ahead, show patience and think long-term.
Read More ...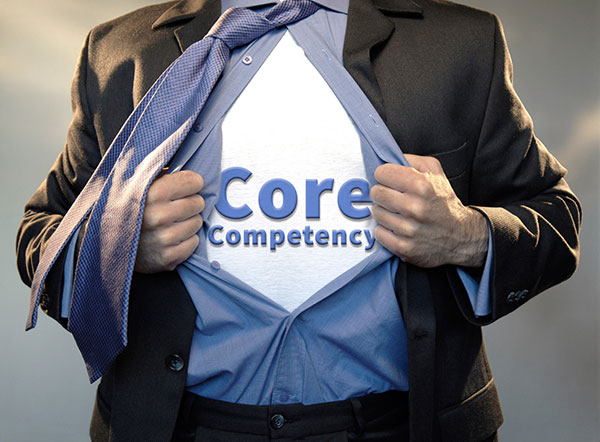 A core competency doesn't happen overnight, but it's well worth the time and effort.
Read More ...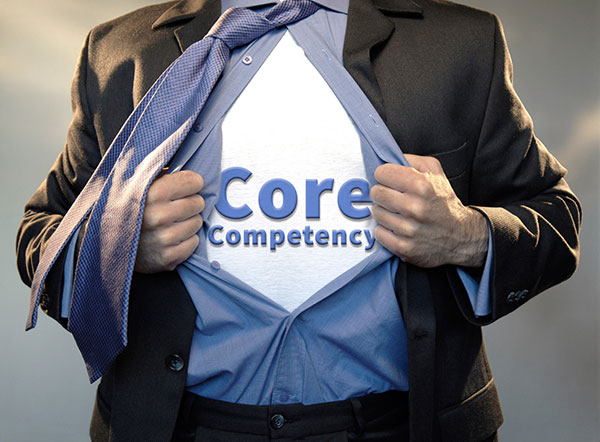 Reframe to discover more than one right answer.
Read More ...