Quick Links:
Return To Entrepreneur's Resource Center
CEO's Journal: Balancing the Work/Life Scale
Digital Library
>
Building and Inspiring an Organization
>
Time management
"CEO's Journal: Balancing the Work/Life Scale"
To build your company, you often have to grow personally. This department tracked three entrepreneurs' journal entries through the first half of 2003. To display the other stories, enter "ceo journal" in the keyword search blank.
Chuck Hall is founder of Charles Hall Construction, a $26 million company in Clarendon Hills, Ill., which provides national at-risk design/ construction and general contracting services.
August 2002: I'm working hard to balance my family life and my business. I believe I can be successful at both — if I don't take either for granted. Our company finally felt the economic slowdown. What started as another record-breaking year of more than 300% growth now looks like an average year of 10% to 15% growth — and I'm staffed for 300% growth.
I started cutting staff. I've let go two employees who were not a good fit with my culture, even though they were good at their jobs. I need to make four more cuts. Those will be difficult ones because they're people who helped me get started but have now reached their limits.
On the bright side, we had the family cottage to ourselves this summer. My son really took to tennis; he even played in a tournament. Best of all, I was there to see it.
October 2002: I took a hard look at who was draining energy from my company. As a result, I let go four more employees, all of whom I liked having around, but for the wrong reasons.
I also looked at how we were reporting our performance to our staff. It wasn't being done, so we've begun to post key performance figures. We're openly discussing cash flow and other financials, and we're looking at automating this so it can be accomplished more efficiently. I've turned over more of the day-to-day to our operations manager, which has freed me to do what I do best: long-term planning, networking and sales.
I've been reading more about our country's political and military strategies, and I worry how this may change the future for my children. As a result, I've tried to become more actively involved in areas that have a direct impact on my life so that I can help mold my children's future.
One thing I struggle with: I'd like to have the children around the office more so I could expose them to what excites me, but how do I do this and still run a company?
Over the years, I've worked hard to give to my children what my parents couldn't give me. Yet this weekend I realized that my time is most important to them. I put my work aside to be with my wife, volunteer at the homeless shelter and play with my children. On Monday morning, both children made a point to find me before I left for work and gave me a big hug and kiss. It felt great.
Related Articles...
Reframe to discover more than one right answer.
Read More ...
Digital Library > Defining and Serving a Market > Advertising, general "Tap the Co-op Fund" Co-op advertising programs are a cost-sharing arrangement between manufacturers and retailers to stretch advertising dollars. Collectively, manufacturers earmark about $30 billion annually for co-op ads. However, much of the money goes unused, reports the Yellow Pages Publishers Association (YPPA). Co-op opportunities are available in every
Read More ...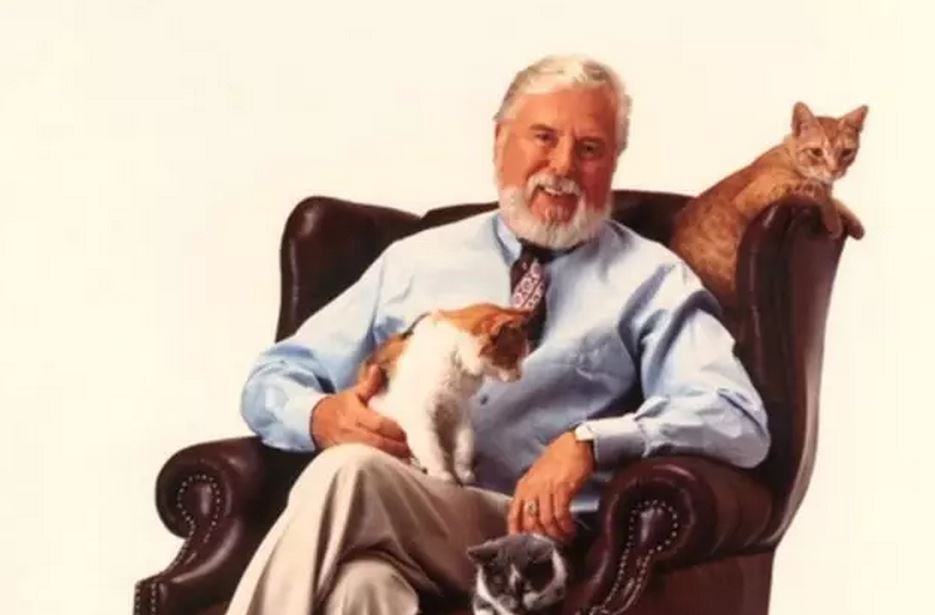 I had a cat. Actually, I hosted several of Michigan's most pampered felines at our research center for products such as Tidy Cat and Kitty Litter. All they had to do is eat, play, sleep and do what cats are supposed to in the litter box.
Read More ...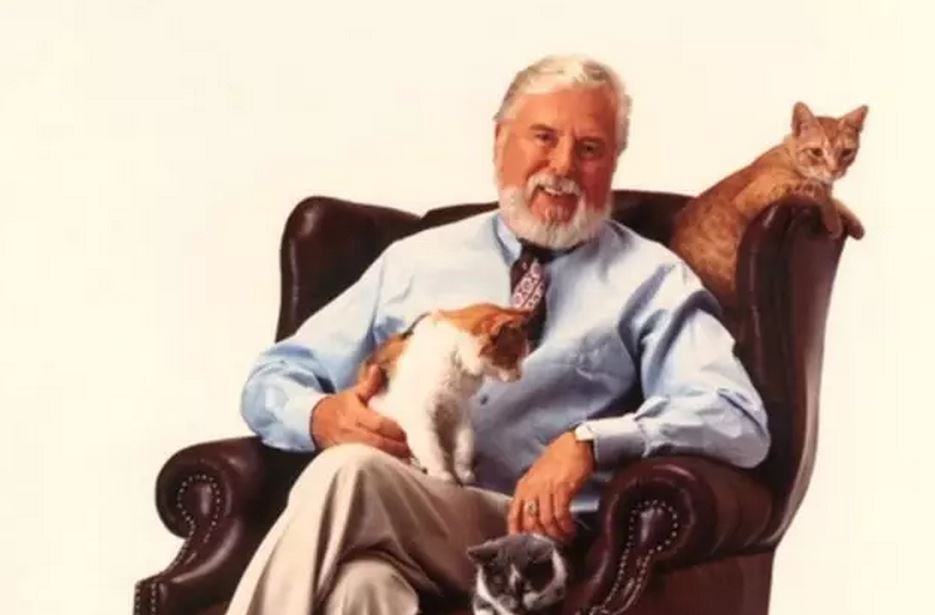 Collaboration boosts customer satisfaction, revenues and profitability — for everyone.
Read More ...