Decatur launches EG network
WAND-TV covers the launch of the Greater Decatur Economic Gardening program. Read more…
Related Articles...
Lyons entered the Hennepin-Anoka-Carver-Ramsey-Scott (HCARS) Economic Gardening Program in 2014 looking for information to help Clockwork expand into new geographic markets.
Read More ...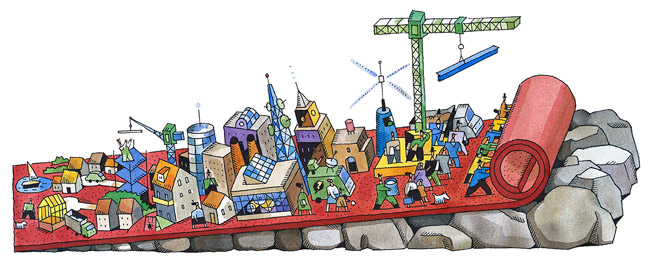 It's how second-stage leaders replicate themselves, build high-performing teams, expand market share, and hone their competitive edge.
Read More ...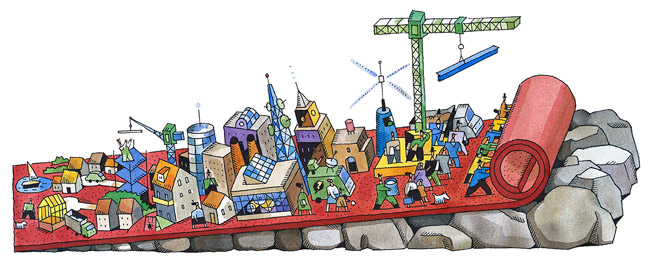 Digital Library > Defining and Serving a Market > Customer service "Don't Put Me on Hold" Speedy customer service is what consumers want from their online services, whether it's a mortgage lender or wireless-communication vendor, according to a study from Mobius Management Systems, a provider of Web-based software. Ninety-one percent of survey respondents said they would change vendors if it
Read More ...