Quick Links:
Return to Case Study Archives
Don O'Dwyer of Raven Bay Services
Serial entrepreneur Don O'Dwyer launched Raven Bay Services in 2005, and has grown his Calgary, Alberta-based company to 20 employees. A full-service provider of management consulting and analytics, Raven Bay crafts and implements holistic solutions to complex business problems. O'Dwyer aims to grow Raven Bay's revenue to $9 million by 2017, and to help achieve that goal, he joined a PeerSpectives CEO roundtable hosted by the Calgary Chamber of Commerce.
O'Dwyer has been involved in other roundtables, but prefers the PeerSpectives format for a number of reasons, such as:
Structured format. "The PeerSpectives format is very efficient, and having a facilitator to run the agenda really helps us stay on track and remind us of what we're trying to do," O'Dwyer says.
Confidentiality. Being an entrepreneur can be isolating on many counts. Suppose you're wondering what would happen if you merged your company with another, O'Dwyer says: "That's not something I can openly discuss with employees — even if it's just an idea, something I'm not acting on. Employees would rightfully be concerned about where does the merger leave them. The roundtable, however, provides you with a confidential venue in which to discuss these things openly. Regardless of when you act on it, it's always important to have others to discuss business topics with."
Business focus. "Occasionally there may be discussion of personal and family issues, but the focus is on business," he says. "You get real value for your time — it's an opportunity to get away from your business and work on it instead of in"
With that in mind, O'Dwyer is trying new marketing avenues. "In the past we've run our own educational events and invited prospective clients, which has been somewhat successful," he says. But input from roundtable members prompted him to try some different approaches, such as joining two membership organizations and attending their conferences instead of doing everything on their own.
Yet O'Dwyer's biggest takeaway revolves around PeerSpectives' emphasis on inquiry and sharing experiences rather than giving advice. "Even though you may have an opinion, the roundtable's methodology requires us to stick to the topic and ask clarifying questions to gather more information," he says. "Now I use this technique in all my conversations, whether it's with my family, friends or employees. Instead of stepping in and being in 'solution mode' and giving advice, I ask questions. I wish I had been using this approach 10 or 20 years ago."
To derive the greatest value from the roundtable, O'Dwyer believes that members must be committed. "I've had to reschedule some things to attend the PeerSpectives meetings, and it's my expectation that other members do the same," he says. "It's easy to be distracted by all the noise that happens during the day, but this is a group of people you can gather and share ideas with. It's important to be respectful of their time."
Copyright © 2016 by the Edward Lowe Foundation
Related Articles...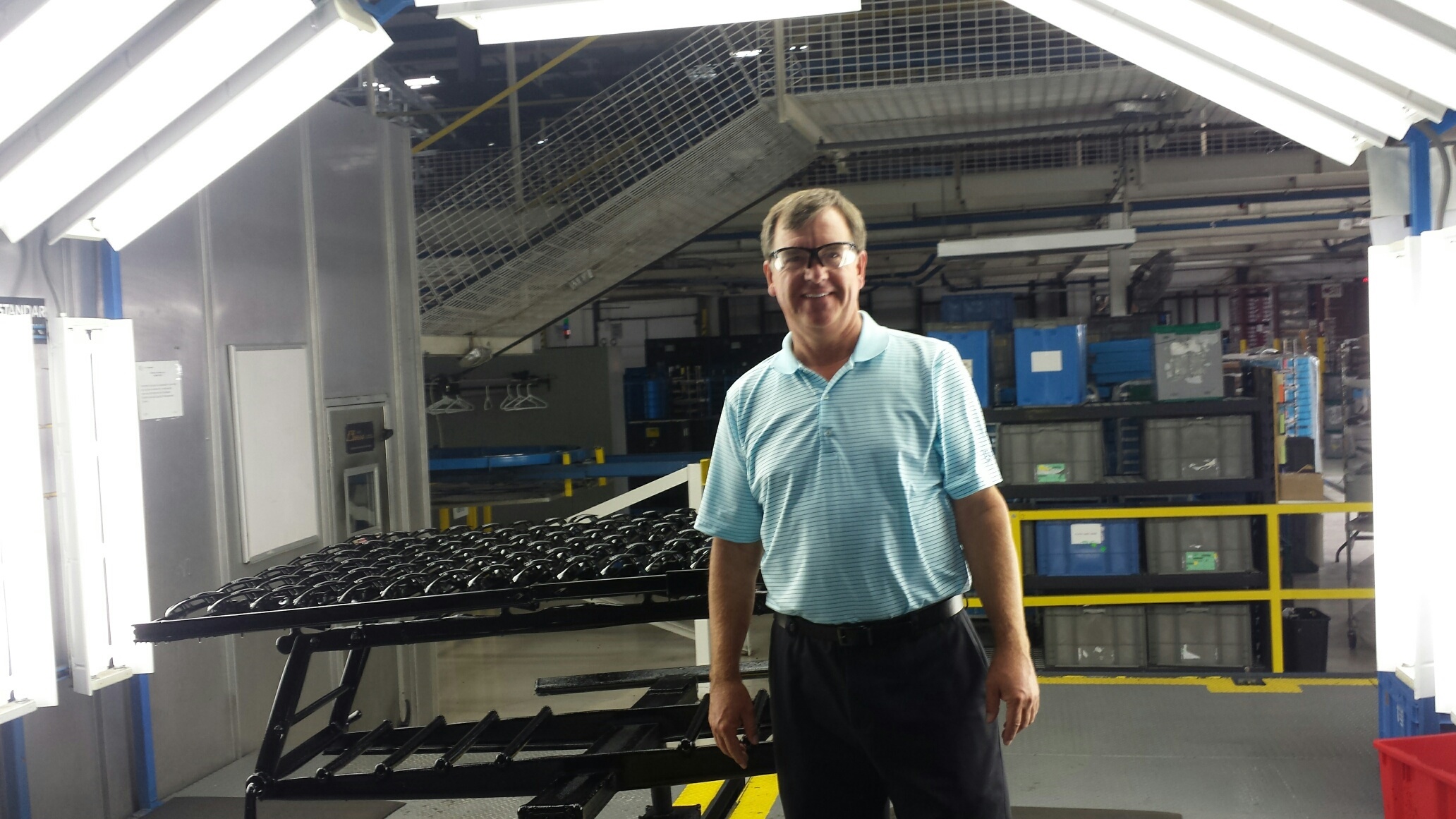 Richard Rogers calls PeerSpectives a "good investment of time"— no small praise as time is a scarce resource for him. As president of American Autocoat, a supplier of automotive finishing and injection molding services, Rogers is busy growing his Hudsonville, Michigan-based company, which now has more than 100 full-time employees.
Read More ...
"The issues we choose are urgent for the individual, but also for broad use," says Jackie Mortell. "Even if I haven't experienced the challenge being presented, it's something I might confront someday, and I always learn something."
Read More ...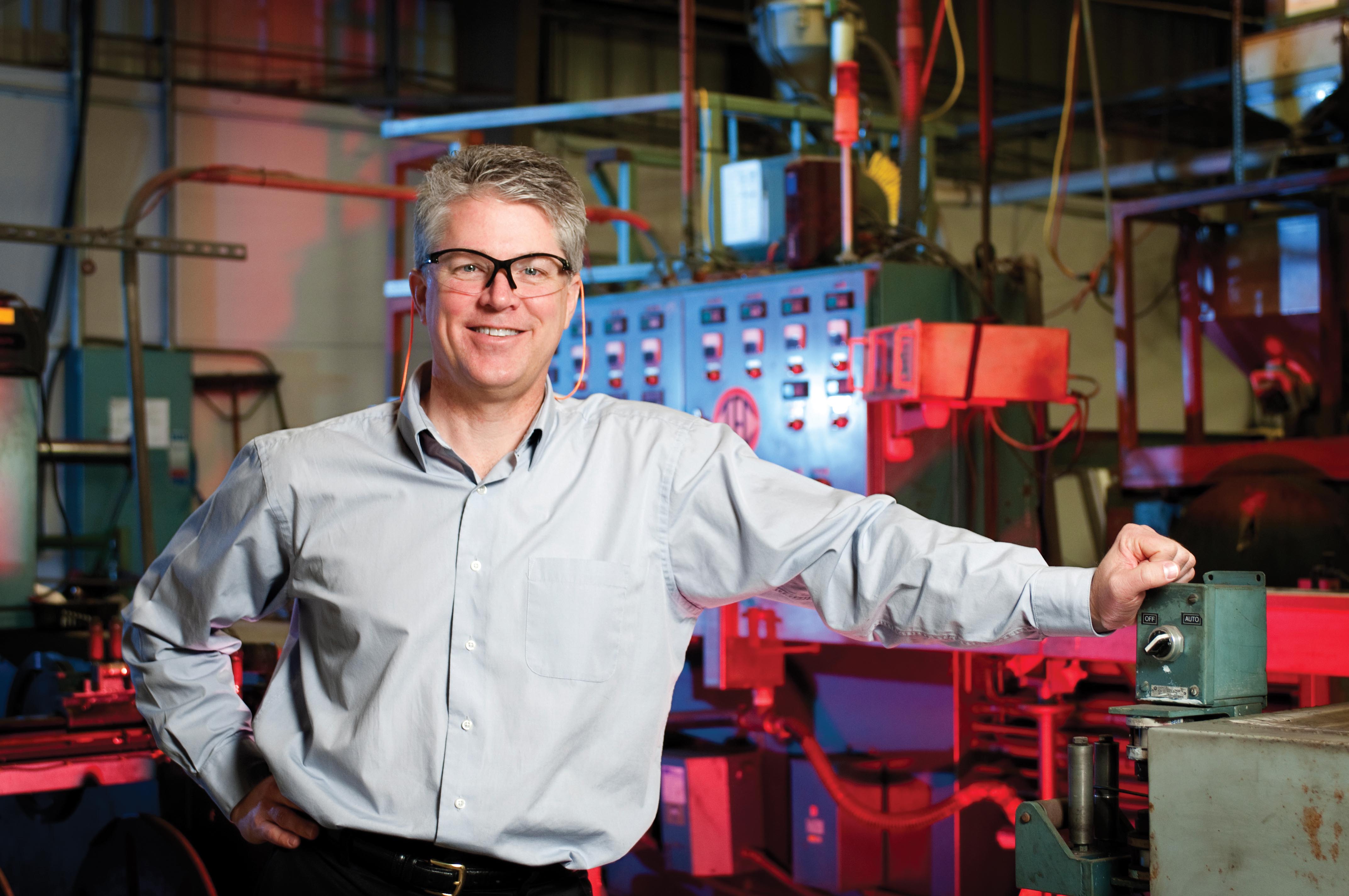 For John Swiatkowski, one of the benefits of belonging to a PeerSpectivesTM roundtable is getting a 30,000-foot view of his business. "Instead of being immersed in the day-to-day problems, the roundtable allows me to take action on bigger issues to drive growth," explains Swiatkowski, president of Pacer Group (www.pacerwire.net), a Sarasota, Florida-based company that specializes in electrical wire and cable manufacturing.
Read More ...
Stage 1 business leaders can also benefit from the PeerSpectives methodology. Hear what two graduates of GrowFL's inaugural Stage 1 CEO Roundtable have to say.
Read More ...