IEGC releases new study on job creation
Traditionally researchers have looked at either absolute growth or relative growth to evaluate how businesses are expanding. Yet there is a third metric, sustained growth (the number of times a company expands over a period of years) that provides new insights into economic development, says Gary Kunkle, research fellow at the Edward Lowe Foundation's Institute for Exceptional Growth Companies. Read more at: http://youreconomy.org/pages/insights.lasso.
Related Articles...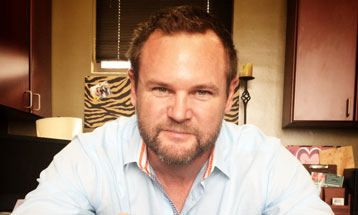 Jeff Wood is president of Contact One Call Center Inc., a Tucson-based company that provides a variety of call center services. Although Wood says he typically tries to "avoid business groups at all costs," in 2013 he joined a PeerSpectives® roundtable — and has become not only a regular member but also a strong advocate.
Read More ...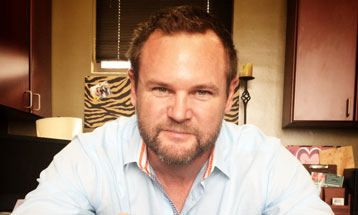 How to avoid religious discrimination in the workplace.
Read More ...
"The issues we choose are urgent for the individual, but also for broad use," says Jackie Mortell. "Even if I haven't experienced the challenge being presented, it's something I might confront someday, and I always learn something."
Read More ...