IEGC releases new study on job creation
---
Traditionally researchers have looked at either absolute growth or relative growth to evaluate how businesses are expanding. Yet there is a third metric, sustained growth (the number of times a company expands over a period of years) that provides new insights into economic development, says Gary Kunkle, research fellow at the Edward Lowe Foundation's Institute for Exceptional Growth Companies. Read more at: http://youreconomy.org/pages/insights.lasso.
Related Articles...
Alvin Bell Jr., president of Big Pawn Inc. and Freeman Jewelers Inc., wants to grow his Chicago-based businesses further, but licensing and public-relations obstacles stand in his way.
Read More ...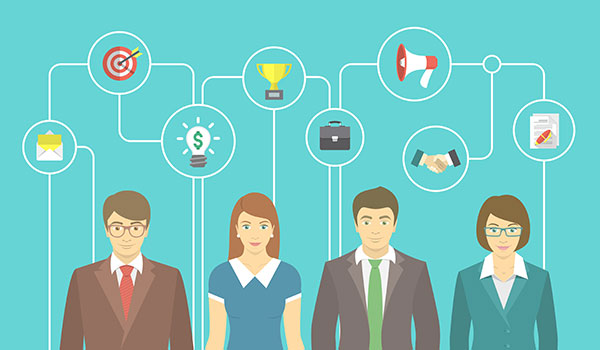 Experienced executives bring structure, motivate employees and influence customers, and help you scale.
Read More ...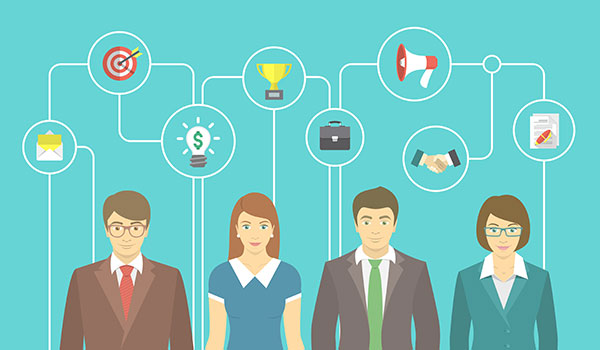 Digital Library > Operations and Technology > Inventory control "Entrepreneur's Adviser: The optimum inventory" Question:"How does a small company keep shelves stocked as deeply as the big boys without tying up all its sales capital in inventory?" —Alan Bryant, True Value, Yosemite, Calif. Answer:The real issue is having what customers want when they walk into your store. Hardware store customers usually
Read More ...