Nature Conservancy
Conservancy as a Mission
In addition to its focus on entrepreneurship, the foundation is committed to environmental conservation and preservation of our property. Many of the environmental standards for the property were developed by our founders and are deeply ingrained in the organization's culture.
Managing resources to achieve the best possible balance between sustaining the many diverse ecosystems and species and improving their health is both exciting and challenging.
Big Rock Valley's broad variety of habitats supports an unusually diverse species population. Underway for several years now, species inventories continually uncover new, rare species on the property, many of which are listed as threatened or endangered.
The foundation's environmental management philosophy guides us to be good stewards and caretakers of the property. We maintain as many self-sustaining, diverse native species populations as practical, giving special attention to listed species. We also give great consideration to the potential consequences of our actions, knowing that any enhancement program to improve the environment or habitat for certain species could have a negative effect on other species — or possible long-term collateral effects for the property.
Property Overview
The major natural components of the property are:
Woodlands, both uplands and wet.
Lakes, ponds and streams.
Diverse wetland areas including cattail marshes, buttonbush swamps, sedge meadows, wet woodlands, fens and peat bogs.
Several large, deep ravines.
Relatively large contiguous parcels.
Many varied and diverse ecosystems.
Large number of diverse species.
Big Rock Valley's 2,600 acres are comprised of the following:
Woodlands: 750 acres.
Cropland: 850 acres.
Hayfields/meadows/prairies: 350 acres.
Marshlands/lowland woods: 550 acres.
Building sites & roads: 100 acres.
Research and Educational Collaborations
The foundation collaborates with numerous groups to leverage its resources and capabilities, gain technical expertise and provide a platform for education. Collaborations have included:
Most notable are longer-term research projects. A few recent examples include:
Teams from Michigan State University have conducted studies in the tall-grass prairies for bioenergy research.
A Michigan State University researcher conducted a multiyear study on garlic mustard to develop biological control.
Central Michigan University researchers have conducted two projects: a two-year study on massasauga rattlesnakes, and a study on the hybridization of mice.
Related Articles...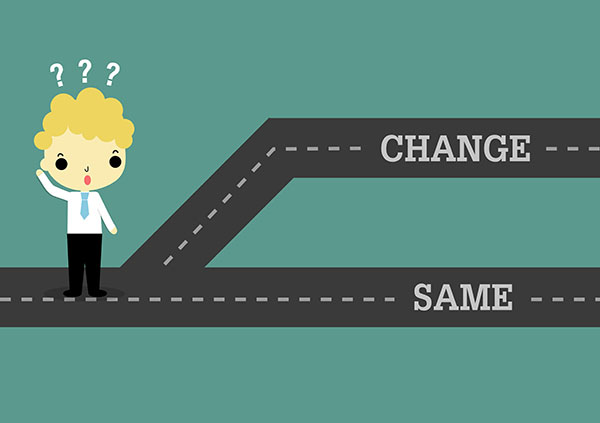 As you take your company to the next stage, change management becomes a major challenge. Here's how to help your employees keep up (or move on).
Read More ...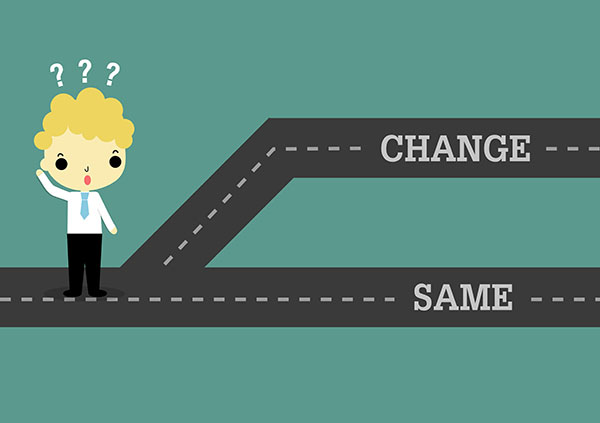 PSS grows 46% annually by empowering employees to act as owners.
Read More ...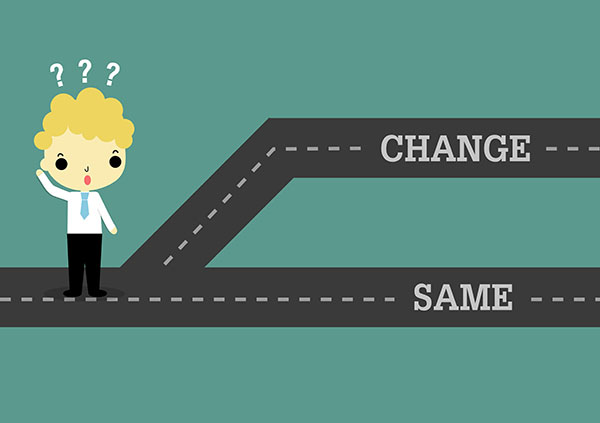 Much has happened in the commercial credit markets as a result of the Great Recession, but it comes as no surprise given the conditions that existed before the credit crunch.
Read More ...
In its Economic Gardening engagement Akervall Technologies was able to determine specific geographic markets and market niches where it could strengthen its presence — and how to beef up online marketing.
Read More ...
&#151 excerpted from the book: How to Market a Product for Under $500! this article focuses on tips for a successful direct mail package.
Read More ...