1/1/1985
The New! Breakthrough Kitty Litter brand wins a three-year battle with the Clorox Co.'s Fresh Step to remain the nation's leader in the cat-box-filler industry.
Related Articles...
Oftentimes copy in advertising does not attract attention or motivate the reader to action. This article offers some proven advice to increase your response rates for print advertising mediums. Includes strategies for headlines, setting up fulfillment procedures, and follow-up with prospects.
Read More ...
Learn how to recognize wise counsel from your peers, mentors, partners and board — and reject everything else.
Read More ...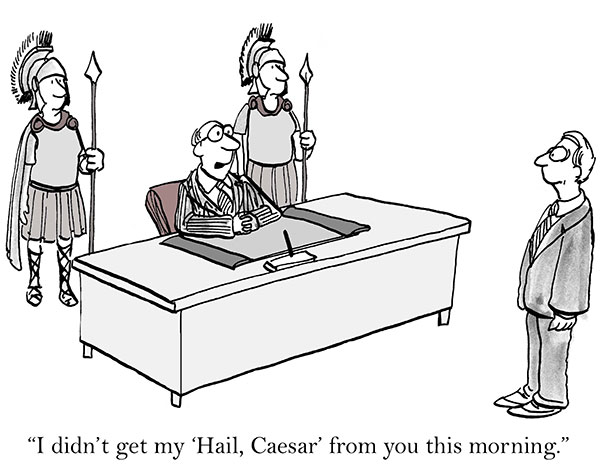 The management skills that got your business off the ground may now be holding it back. Here's how to adapt as you grow.
Read More ...