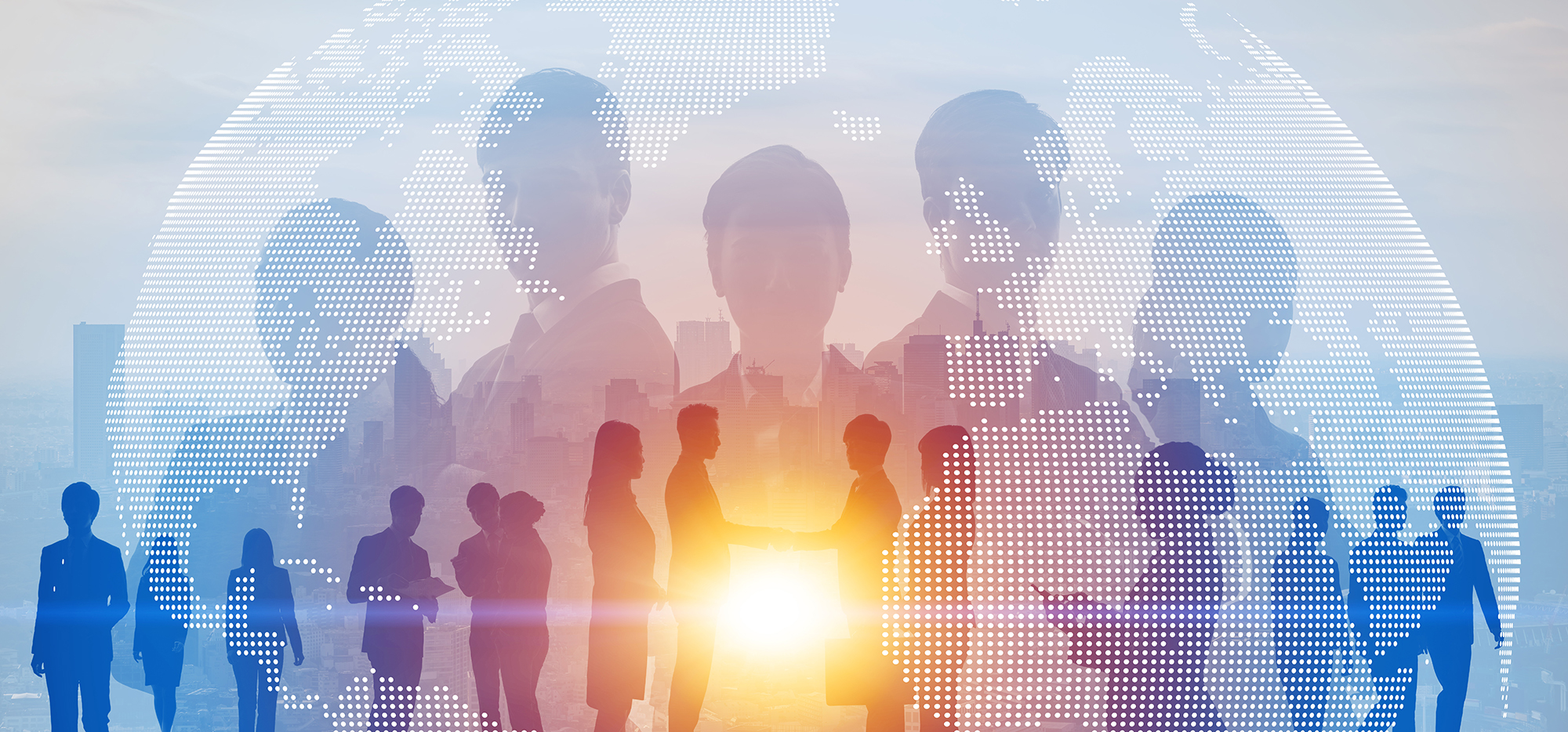 By Dan Wyant
The Michigan 40ish Under 40ish recently held its first professional development session, which focused on diversity, equity and inclusion (DEI). Comprised of young leaders from a variety of disciplines, this group formed in 2019 with a goal of building relationships that could lead to more successful policy development and problem-solving.
The virtual DEI program was facilitated by Jesse Bernal, a member of 40ish Under 40ish and Grand Valley State University's vice president for inclusion and equity, and Marlene Kowalski-Braun, GVSU's associate vice president for inclusion and student support.
On the agenda were a wide range of topics: intersectionality, the difference between equity and equality, and how social identity impacts power and privileges. We looked at how social identity extends beyond traditional DEI categories of race, ethnicity and gender to include sexual orientation, abilities and disabilities, religion, age, nationality and other characteristics. Then the group divided into smaller breakout rooms to discuss:
What part of our social identities were we most aware of on a daily basis? Least aware of?
What was emphasized in our families while growing up?
What makes us feel discriminated against?
What provides us with the most privilege?
Not easy questions. Yet I was impressed how quickly people opened up about their backgrounds and personal experiences.
Kelli Saunders, who works with me and serves as a point person for 40ish Under 40ish, also remarked on the group's willingness to be vulnerable. "The group openly discussed that when it comes to DEI, they're often afraid to say the wrong thing — and the fear of offending someone has held them back from both having conversations and knowing how to move forward in implementing plans within their organizations." Other takeaways from Kelli included:
Different stages of DEI activity — "Most of the group felt they were at the beginning of the journey on this topic. It was encouraging that cohort members further along in their journey were open to having dialogue that was coming from a place of collaboration and learning growth."
Safe space for tough topics — "This session really underscored one of the group's founding principles: to serve as a safe place where we can get into what can be uncomfortable discussions and all leave as stronger friends and allies. It was great to have individuals in the group like Jesse, who have the expertise on topics we want to address and can lead a peer discussion."
The need for ongoing DEI education — "This is a topic we will be discussing for years to come that requires intentional dialogue and implementation of practice. If we seek to understand rather than to be understood, we'll get a lot further and make relationships both in and out of the workplace more meaningful."
DEI is a lifelong learning process, agreed Jesse: "The national dialogue is confrontational and antagonistic. It's critical to move away from that and instead have a meaningful dialogue around impact and how to make systemic changes. Pillars of inclusive leadership are vulnerability and knowing oneself."
Jesse also stressed that DEI leadership is essential to the success of all organizations regardless of mission, a point that resonated with me. From its very conception, the 40ish Under 40ish was meant to be a diverse group… bringing together individuals who are leaders in their respective fields but whose paths might not otherwise cross. It seems appropriate that DEI is the first professional development curriculum the group tackled. This is not an easy topic, but it's a critical one that is the foundation for conversations to come.
(Published June 30, 2021)
Related Articles
---
---
---
---
---
---
Dan Wyant
Chairman & President


"To me, leadership is about building a team, trying to get the best out of others, and helping them be successful," says Dan Wyant, chairman & president of the Edward Lowe Foundation.

"If done right, the impact should be lasting." In this series of articles, Wyant shares insights about leadership gleaned from more than three decades of managing entrepreneurial and conservation organizations in the private, public and nonprofit sectors.